I couldn't be more excited to write these words today. Back in April 2021, we announced that TravelPerk had raised $160 million in its Series D funding round. Today, I am happy to share that we have succeeded in adding another $115 million to this original $1.3 billion valuation.
I am also very proud to announce that Gillian Tans and Joel Cutler are investing in this round and joining our Board of Directors. Jillian was until very recently the president and CEO of Booking.com, and Joel is the OG of travel investing, investing early in Airbnb, Kayak, and ITA Software.
Our product our people
I always say my producer is my team. Achieving unicorn status is a dream and a milestone for all entrepreneurs, and we made it happen thanks to the rebellious spirit, determination and driving force of our people. They are real rhinos here.
Because of them, we got to where we are today. 2021 was a great year for TravelPerk. The coronavirus crisis has brought our entire industry to a standstill, and we took this as an opportunity to reflect on both our business and what our industry might need in the future.
We have been successful during that time without any layoffs. We design products that make business trips better, safer and more sustainable. We got it four Comp. We raised $275 million and became a unicorn in a year where, unfortunately, many travel companies had to close their doors. With our bold and courageous approach, our investors continue to place their trust in us.
New mission for a new world
Previously, we were driven by a determination to make business travel better for everyone. And while that's still at the heart of what we do, we're taking one giant leap forward.
The past two years have been an unprecedented challenge for all of us. In what seemed like a blink of an eye, we went from a bustling, thriving, and vibrant world marked by symbiosis to a standstill. We went from seeing each other every day if we wanted to, to social isolation. This isolation taught us something important. It lighted the way to our future. And this future is determined by the fact that human contact is important.
We believe in the value of face-to-face interactions, and it has become our mission to facilitate in-person meetings in the most sustainable way possible. Humans are social creatures. It is in our nature, and it is fundamental to biology. The bursts of creativity, energy, and compassion we share when we meet in person simply cannot be replaced by digital media. No, Zuk, the metaverse is not a good alternative to real human interaction.
That's why we know that human contact in real life is here to stay. The journey itself is not the end goal. It is only the vessel that brings people together to enjoy these unique moments and experiences. And this What we strive to enable.
We are investing heavily in green travel technology by building on our existing products and acquiring companies like Susterra. We want to take our sustainability expertise to the next level, and ensure that when people meet face to face, they are not doing so at the expense of our planet. It's time for companies to start leading by example and taking action to act responsibly for our environment. We cannot sit back and wait for politicians to bring about change – we have to be the catalysts for that change. That's why at TravelPerk, we empower businesses to function properly on the planet and help them offset their carbon footprint by investing in VERRA-certified projects that are adhered to the highest standards of the United Nations Sustainable Development Goals. This is not a compensation credit scam, by using TravelPerk you are directly reducing your carbon footprint.
So, without further ado, our new mission for the coming years is to connect people in real life in a fun and sustainable way.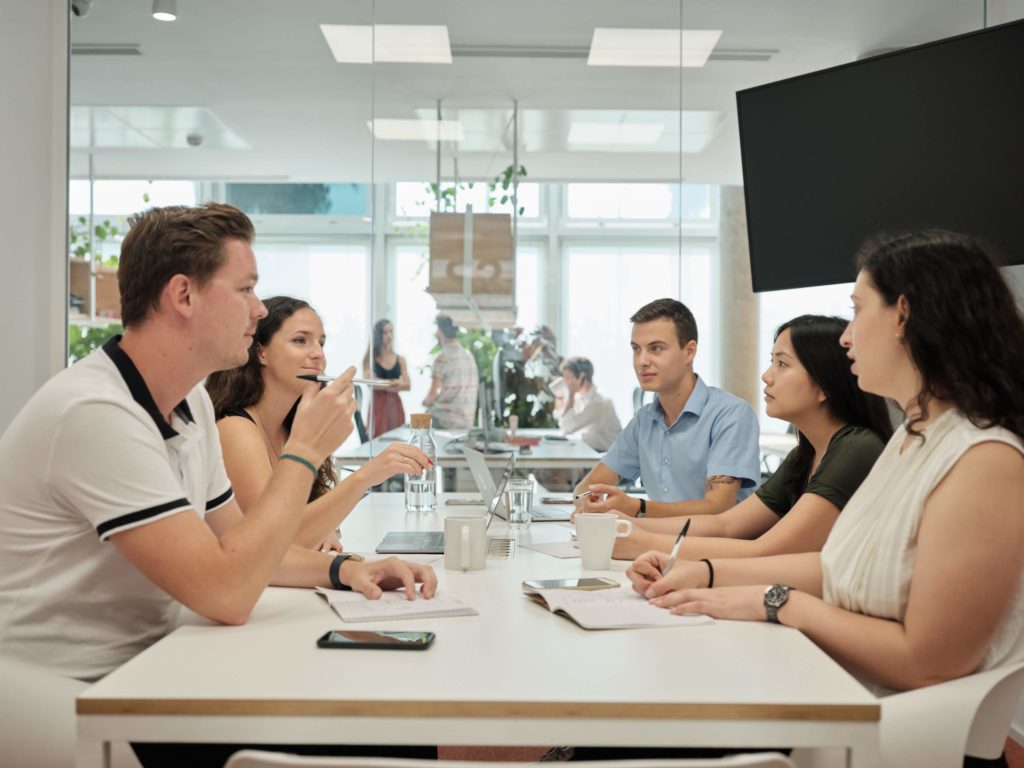 Our investors and board of directors are all-stars
I would like to give a pass on some of the latest additions to our board of directors. We are now joined by Gillian Tans, former President and CEO of Booking.com, and Joel Cutler of General Catalyst, an early investor in Airbnb, Kayak and ITA Software, who also co-led this round. Their confidence in our vision truly cements our position as leaders in this new world where business travel is changing into something completely different than what it looked like in the '90s. We are so grateful that these travel industry giants are now part of the TravelPerk team.
This investment round was co-led by General Catalyst and our current investor Kennefique.
I have worked in the travel industry for many years, and TravelPerk is the only company that has not ceased to surprise me. It has solidified its leadership position over the past couple of years in tough times for the travel industry, and has emerged stronger than ever. They are innovative and have been able to anticipate and address their customers' changing needs through major acquisitions, new market entries and product designs. I am honored to join as an investor and board of directors at TravelPerk and to help the company reach a global leadership position.

Gillian Tans, former President and CEO of Booking.com
Undoubtedly, hybrid and remote work is here to stay, but a Zoom call will not be able to replicate the benefits of face-to-face interaction. We have no doubt that business travel will continue to grow and thrive in the coming years, with Travel Burke as a clear leader in this field, and we are pleased to be involved in this funding round.

Joel Cutler, General Manager, General Catalyst
Avi's leadership throughout the pandemic has been exemplary. In particular, his sympathy and respect for employees allowed the company to retain and attract the best talent. This has allowed TravelPerk to use the Covid crisis to build its best-in-class product and win new customers. As a result, the company's performance far exceeded pre-pandemic levels as travel began to gradually return to normal in 2021, and clients sought solutions to manage the complexities of travel. We look forward to partnering with our friends at General Catalyst in this next exciting chapter.

Georgy Janev, CEO of Kinnevik
What's next for TravelPerk?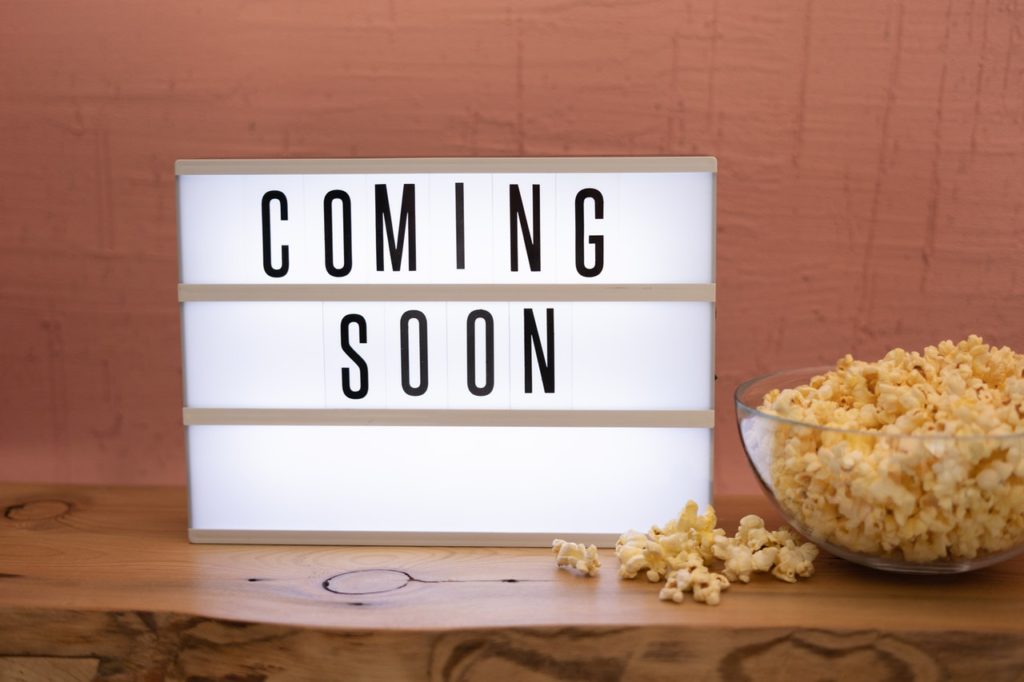 We are very excited to start 2022 on this positive note. We have big plans for the future at TravelPerk, and we will use this funding to further promote sustainable travel and expand our product offerings to meet the new needs of small and medium businesses in an increasingly hybrid and remote world. Here's a quick look at what we have in the works:
Double the use of green technology.
Sustainable travel technology and green travel will be a major focus for us in the future. Expect more big news on this front soon!
Develop our open market.
We are now the leading SME platform for all things travel and expenses! Our open market has grown 5-fold in 2021, and we have partnered with some great companies like Divvy, Emburse and Rydoo. And we don't plan to stop there!
Bring remote and distributed teams together.
We empower remote and distributed teams for important real-life meetings, kick-offs, and offsites. Our first product, TravelPerk Events, is now live and has already been used to create over 250 events bringing together 1,200 people in real life since its launch in November. The future is face-to-face – and while many companies are building technologies that focus on personal interactions, we prefer to focus on using technology to help us come together in real life.
It dominates human communications for small and medium businesses globally.
We will continue to invest in facilitating human connections for small and medium businesses around the world. We will continue to grow in our largest markets, the United States, as well as Europe so that we can continue to reinvent the way small and medium-sized businesses manage to travel together in a fun and sustainable way.